Limited Edition Artworks –
⏱️ How It Works –

We sell limited editions of works as timed releases. Which can only be purchased for for a short window.

This means we'll only ever produce a certain number of works. Once a work is released, it's first-come, first-served — and it will sell out quickly!

💎 Limited Editions
🪪 Certificate of Authenticity. 
⚡️ Matching Authentication Hologram.
📃 Printed on Acid Free, Hahnemühle Pearl paper.
🤲 Hand Finished works.
1️⃣ 1/1 Originals

🌈 Sustainable packaging.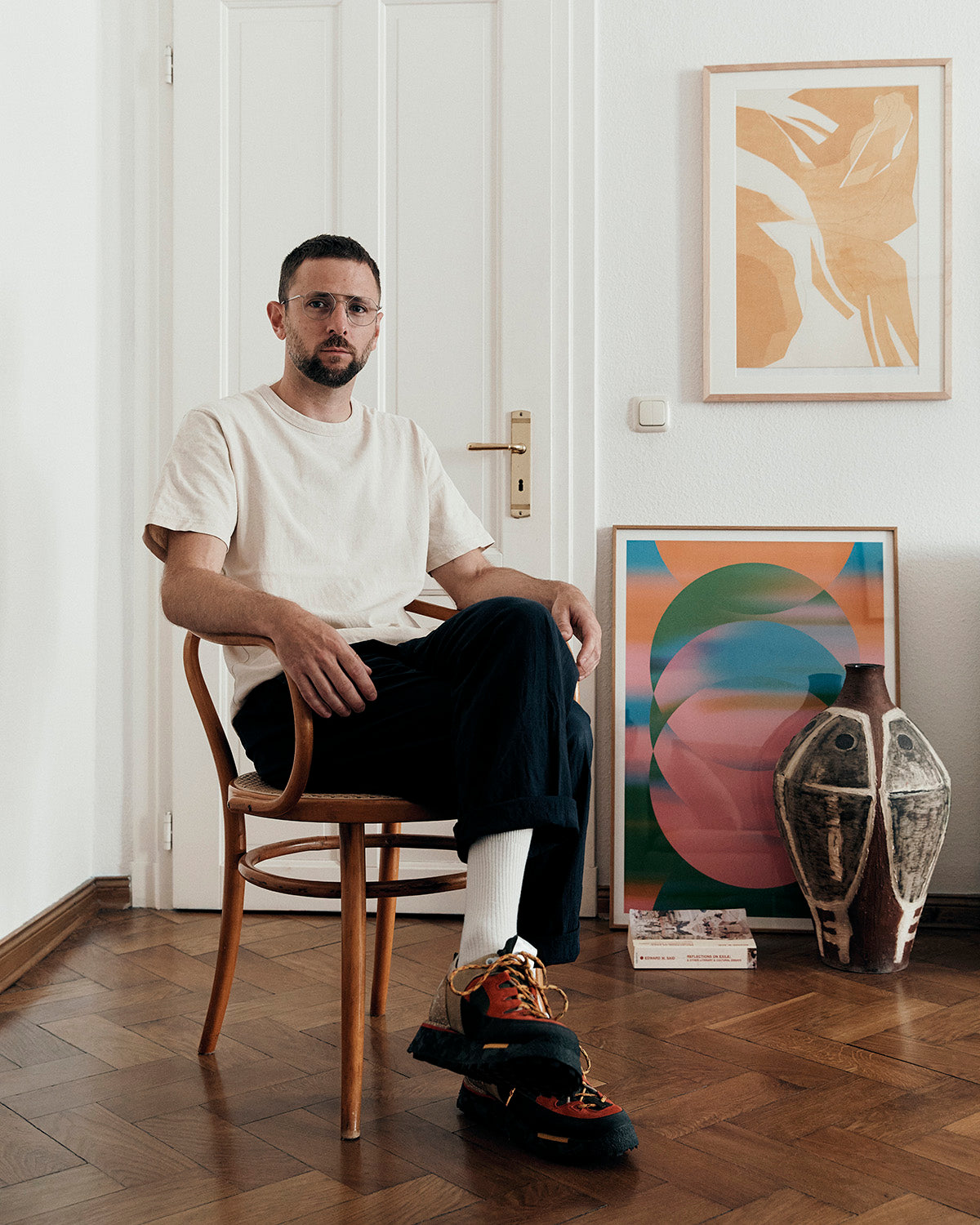 About The Artist
Leif Podhajsky is a visionary artist renowned for his captivating and immersive visual creations that blur the boundaries between art, design, and music.

His approach is based on the exchange between organic systems and new technologies that strive to inspire and stimulate thought. 

Often exploring themes of connectedness, the relevance of nature and the psychedelic experience.



"Come dip your toes into the psychedelic stream of Leif Padhajsky's imagination for some striking abstractions of nature – mirrored vistas, engulfing waves, rippling, melting cosmic landscapes." ~ It's Nice That

.

"Leif Podhajsky creates designs for left-field labels including Warp and Sub Pop. Get up close and it's all trippy pixelated patterns." ~ The Guardian

}